Special Promo until August 15, 2019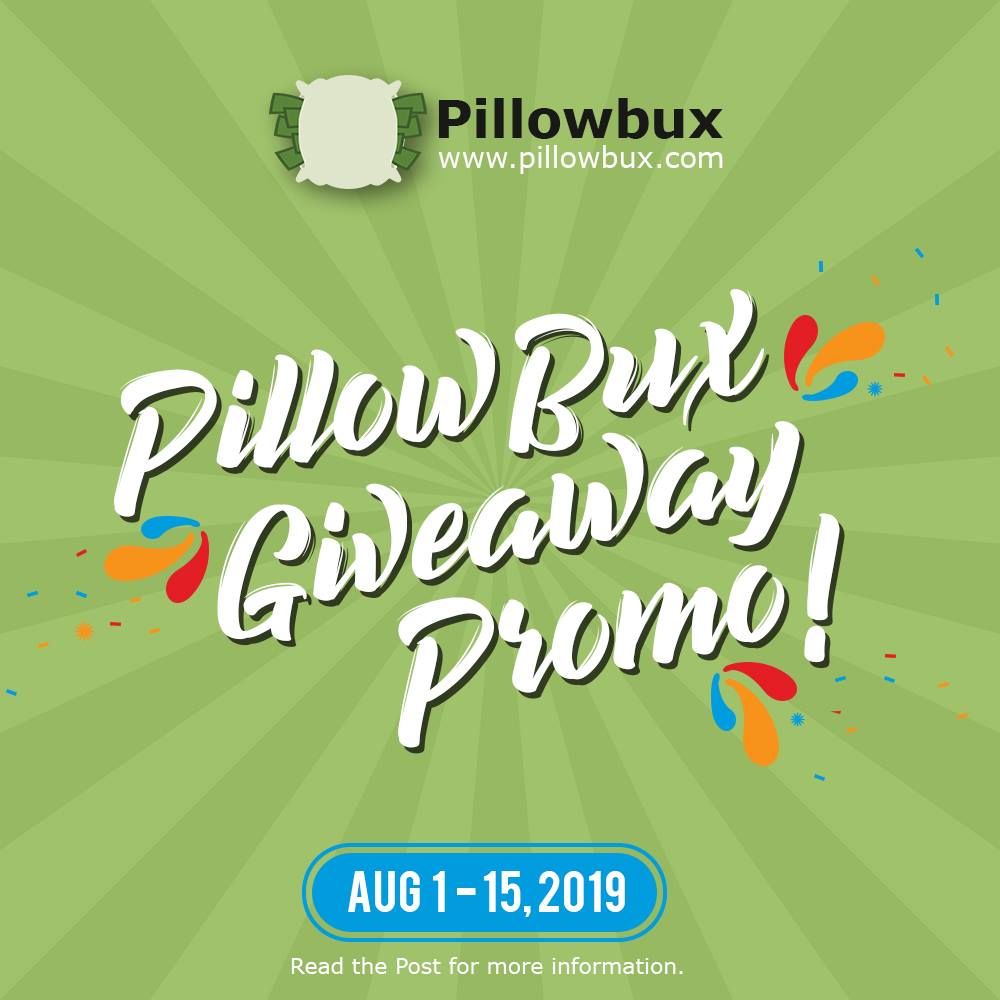 PillowBux Giveaway Promo is here!
Are you an active PillowBux user? If yes, then you might be one of the lucky winners of this Giveaway!
PillowBux will reward $10 each to random 10 winners, yes 10 dollars to each random winner of this giveaway.
HOW TO JOIN? CLICK HERE AND READ THE MECHANICS!
What are you waiting for? Shot and Post now!
The Promo Entry has ended. We will start the raffle tomorrow. We will announce tomorrow the top 10 lucky winners who will receive the $10 giveaway promo!
Visit our Official Facebookk Page and stay tuned on our updates!