Are you fond of Games?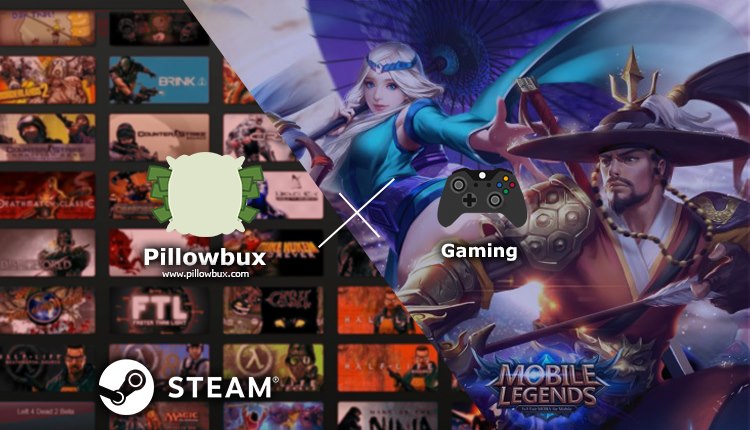 Mobile gaming 📱 or PC gaming 🖥️?
Yes! Pro-Typers supports gamers and gaming enthusiast by paying you through Steam Wallet and Mobile Legend Diamonds. 💰🔷
Play and Solve Captchas now while taking a break on you gaming. Return back with credit goods on the games!