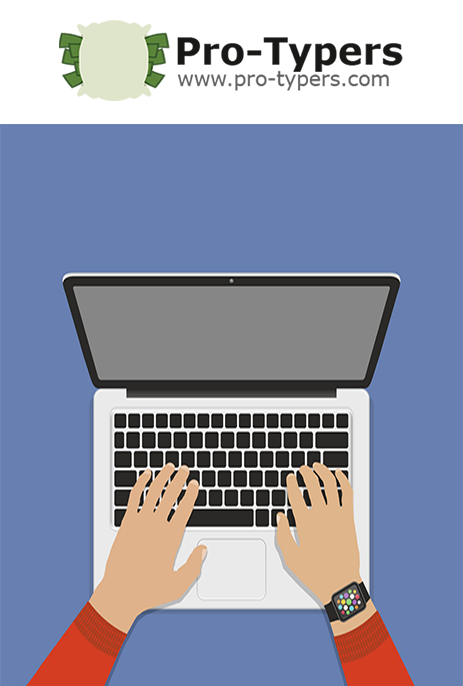 About Pro-Typers
We made earning money more fun and easy! Pro-Typers helps you to enhance your typing skills just by writing simple texts within specific time duration. You will gain typing points every time you type some random texts and words.
We simply provide FREE opportunities for anyone to enhance their skills using our website. The interface is so easy to use that even someone with zero experience can figure it out.
Remember, Pro-Typers DOES NOT asks for any investments for you to start using our system. It's 100% FREE. Pro-Typers IS NOT an investing earning web application.
There are couple of ways to enjoy in Pro-Typers.com:
Type'a Minute
Xtra Text Encoding.
Convert Points to Freebies
Top Player Freebies
Things We Offer
Pro-Typers gives you some useful and fun features which will help you to enjoy your quarantince season.
You'll be given 1 minute to type as many texts and words as fast as you can. Each texts you type will be recorded to our system.
Getting bored? There are still many texts and words waiting for you to type! Try it out!.
Typing texts and words has never been easy and fun. Collect game points and trade it with our in-game freebies!
Our Accomplishments
Below are the information about how many users have been using Pro-Typers and how much totally they've earned from us.
Join Us Now!
Share the fun and invite your friends and colleagues.
Frequently Asked Questions
Below are the frequently asked questions from users. Better you read them first if having any confusions.